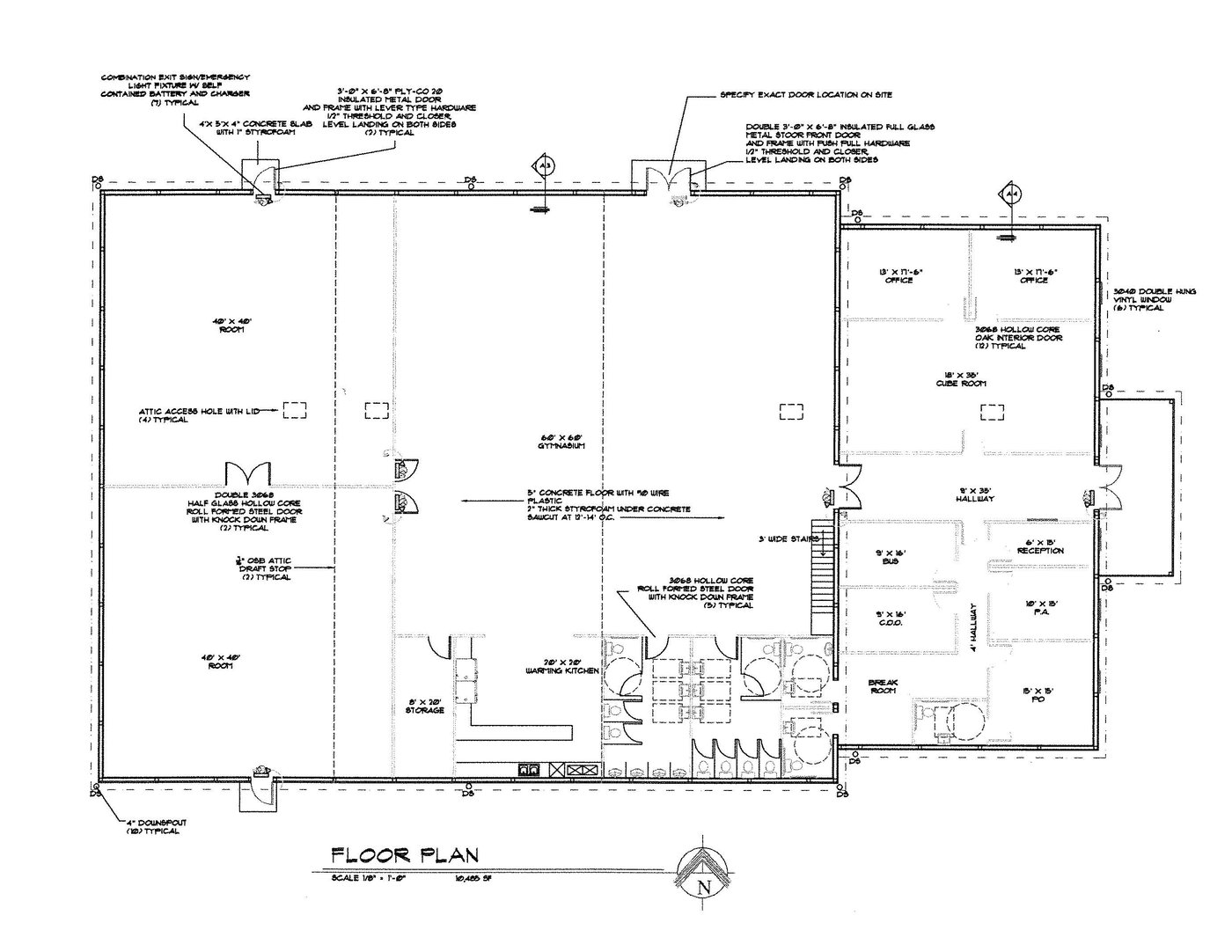 Here's What You Need to Know:
This card will give you an update of our church's BOLD move of faith and the present challenges we face as we prepare to move into our new home. I have included an overview of the costs connected to the remodeling of our new Sanctuary and the floor plan of the proposed new Multi-Purpose building.
We are now being called upon to demonstrate a BOLD faith.
Hebrews 11 is one of the most famous chapters in the entire Bible. It is often called the "Faith" chapter. In this chapter, Abraham stands out because he was willing to leave his familiar home, even though he did not know where he would end up. His story sounds a great deal like the story of our church.
"It was by faith that Abraham obeyed when God called him to leave home and go to another land that God would give him as his inheritance. He went without knowing where he was going. And even when he reached the land God promised him, he lived there by faith…" Hebrews 11:8, 9a.
Because God led us to leave our home we obeyed. And because we obeyed, God has answered our prayers. We have found our home and now we too must continue to live by faith. Our faith must be a BOLD faith. It must be a faith that leads to a kind of BOLD generosity.
May we all have the faith to be BOLD!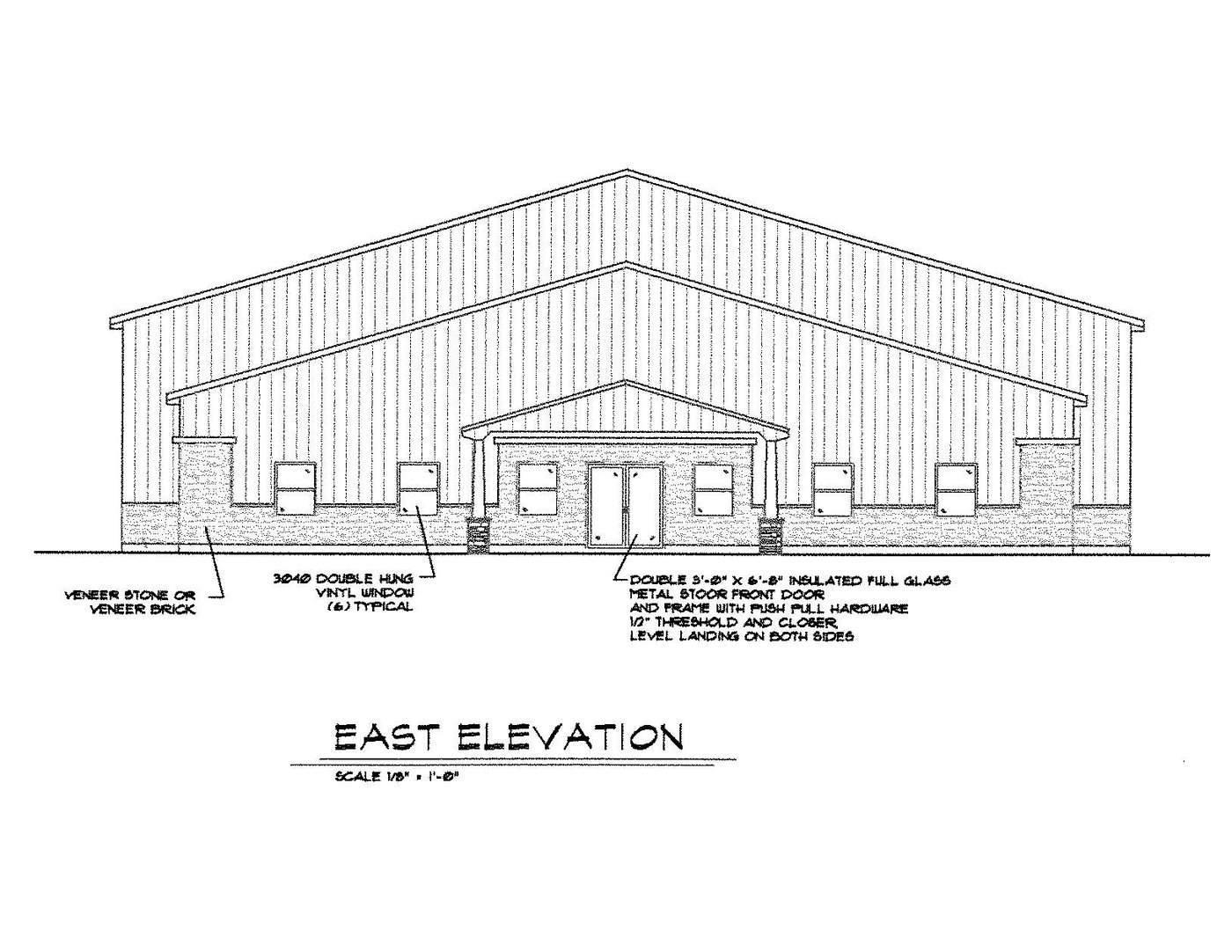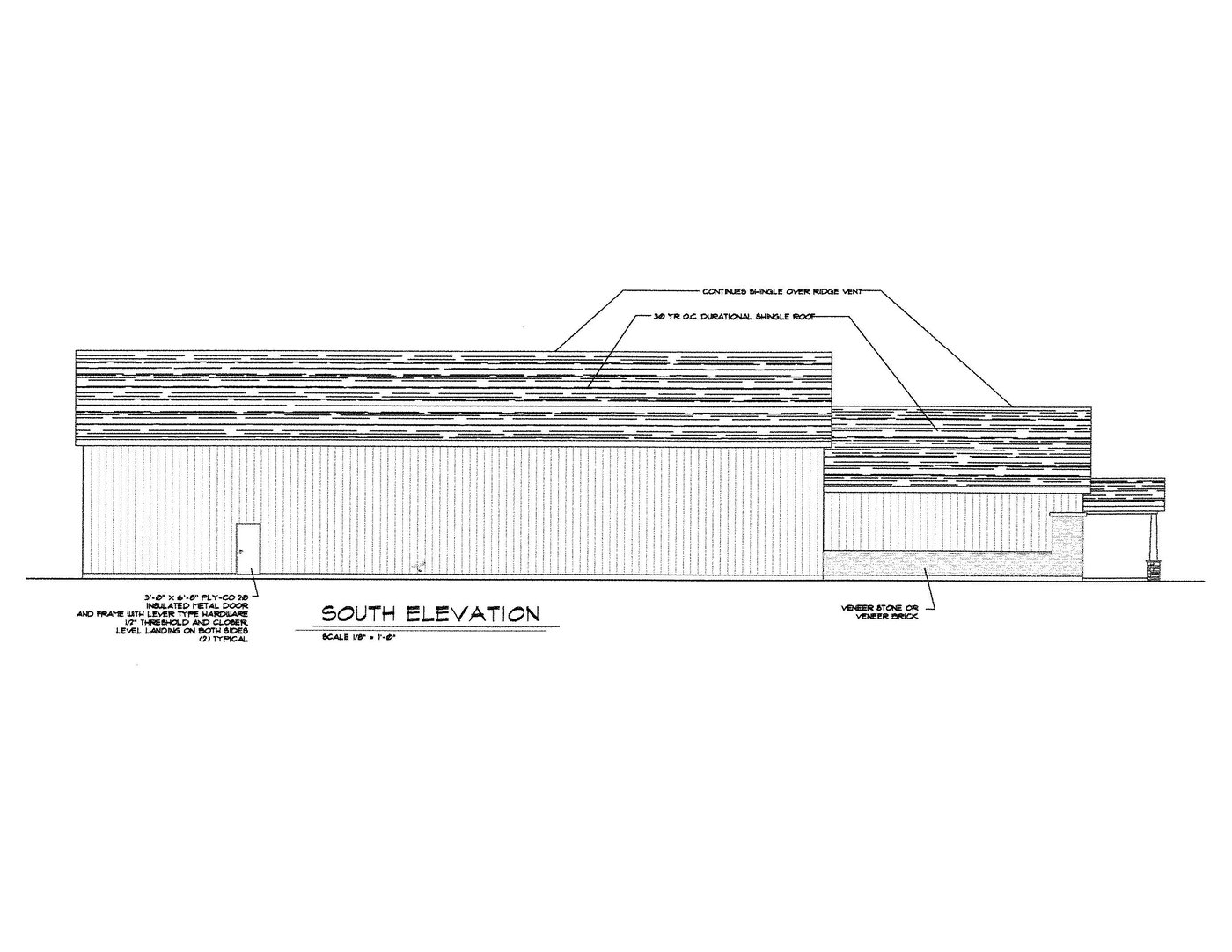 BOLD QUESTIONS AND ANSWERS:
WHAT IS THE FIRST PRIORITY?
Our first objective is to make sure we have firm cost estimates for all the work that needs to be done that we cannot do for ourselves. We must know the real "bottom line" as we move forward. Our goal is NO surprises.
WHICH COMES FIRST?
Getting the new Sanctuary ready for worship and the rest of the building ready for Children's Ministry is our first objective. If we do not have the resources to complete both the multi-purpose building and the remodel of the existing buildings we will make sure the existing building is ready for us to move in first.
DO WE HAVE ENOUGH FUNDS TO FINISH THE MULTI-PUPOSE BUILDING NOW?
No. We are within reach, but we will need to raise about $250,000 over the next two years. The good news is we raised over $200,000 over the last 2 years on top of our regular giving for the vision of BELIEVELAND. That money has already been invested in the purchase of our new home.
WHAT ARE THE NUMBERS RIGHT NOW?
Total amount on account for our project: $900,000
Approximate amount of completing remodel: $450,000
Approximate amount to build multi-purpose building:$700,000
Amount we need to trust God for: $250,000
HOW WILL WE RAISE THE MONEY TO COMPLETE THE MULTI-PURPOSE BUILDING?
We are asking everyone to pray about making a commitment to the final phase of our BOLD MOVE, into our new home by giving generously to our two-year drive to this project. We are simply calling this offering BOLD.
WHAT ARE THE DIFFERENT WAYS I CAN GIVE TOWARDS THE BOLD CAMPAIGN?
Phase One: This will be a "First Fruits" offering. In this phase we are asking everyone to give a ONE-TIME sacrificial offering on Sunday, October 7, 2018. Sacrifice means something different for everyone. Only you and God know what a sacrifice is for you.
Phase Two: This will be period of two years that will allow us to give a weekly, bi-weekly or even monthly amount that God puts on our hearts. As they dollars come in we will finish the remaining parts of our project.
ARE WE STILL COMMITTED TO REMAINING DEBT-FREE?
YES, YES, YES! We are committed to trusting God. He will provide for the things that He leads us to do. We will go into the future knowing our giving and resources will be spent on life changing ministry that connects people to Jesus.