MIDWEEK CONNECT YOUTH MINISTRIES ARE ON PAUSE UNTIL SEPTEMBER
Newer to Connect Youth? Find out what we're all about by checking out the link below!
What's Goin' Down in Connect Youth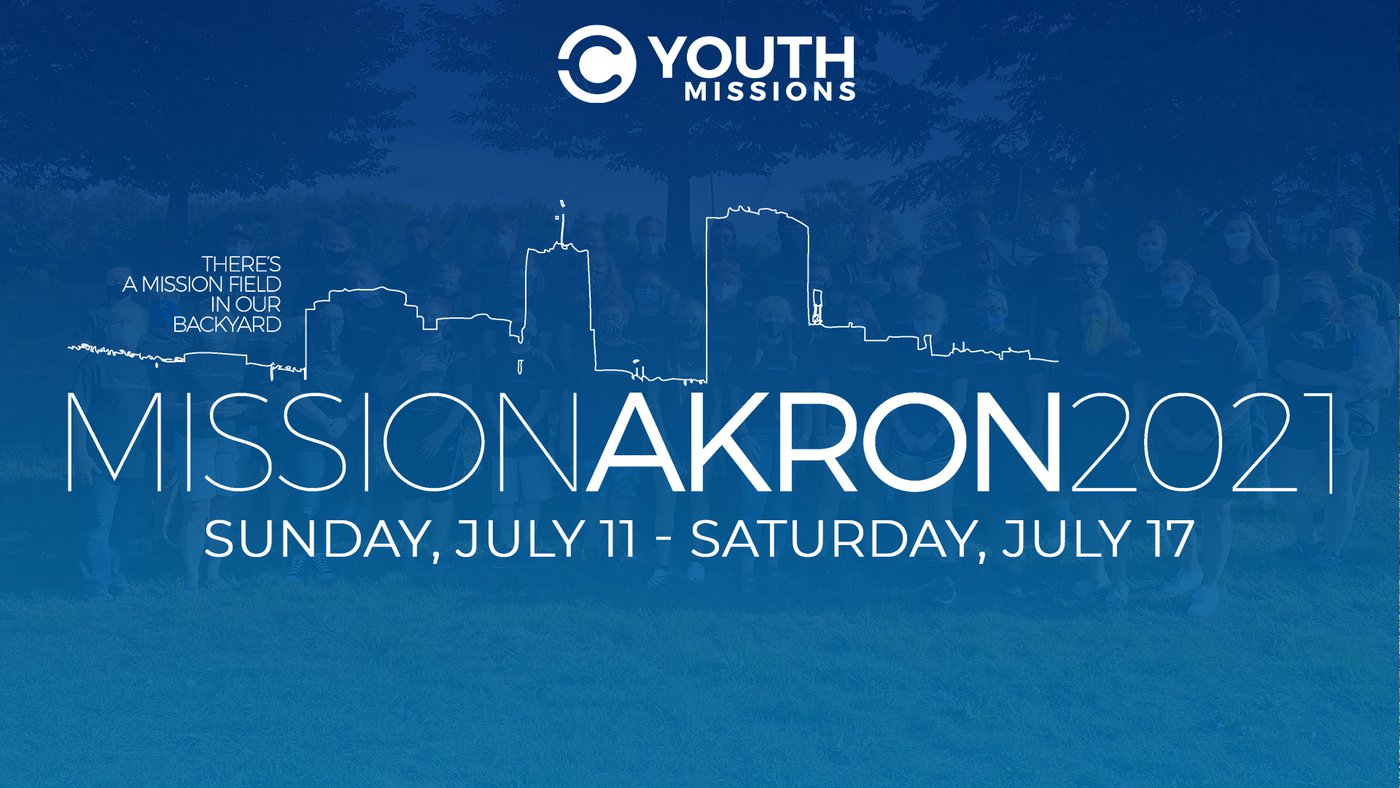 mission akron 2021
Jesus commanded us to take care of "home" first. That is what this is Mission Akron about.
This will be a week that is focused on reaching out to people in the Akron area and learning that there is a mission field in our own backyard. Mission Akron is a mission trip right here in our own city!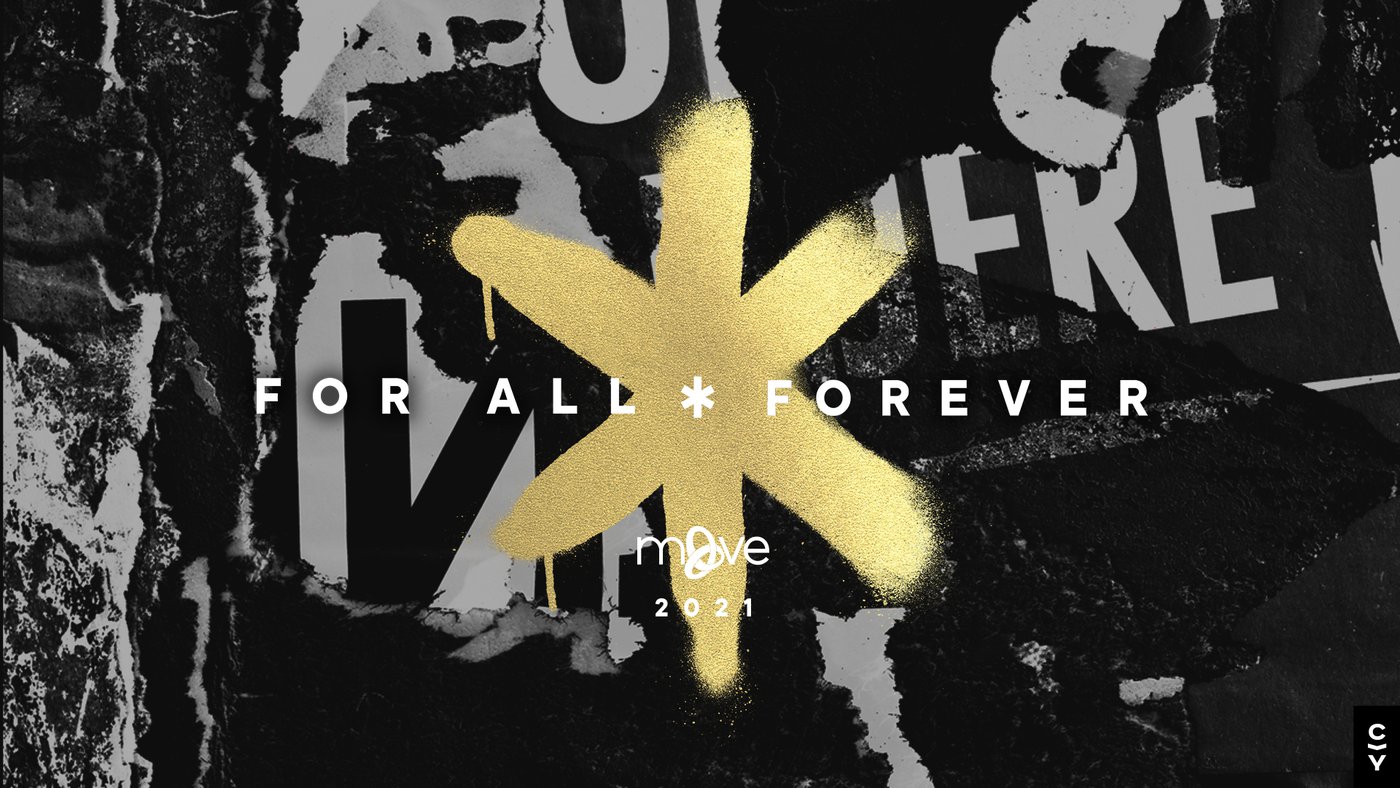 MOVE 2021 | JUNE 14 - 18
MOVE is Connect Youth's Summer conference that is held at Cedarville University. MOVE consists of high-energy worship, games, and life change! We would love to see you there!
MOVE will cost $340 per student which covers food, housing, transportation, and a t-shirt. Your $130 deposit is due by Wednesday, April 28th, and the remaining $210 will be due by Sunday, May 16th.
Hey Parents!
To stay in the loop with all that's happening each week in Connect Youth, we've got a parent's email list made just for you. We know sometimes announcements and info may not always make it home, so we want to make sure we stay in communication with your whole family to make the most out of Connect Youth for your teenager. Fill out the form below to get added to the email list, and we'll talk to you soon!
-Pastor Mikey