Newer to Connect Youth? Find out what we're all about by checking out the link below!
What's Goin' Down in Connect Youth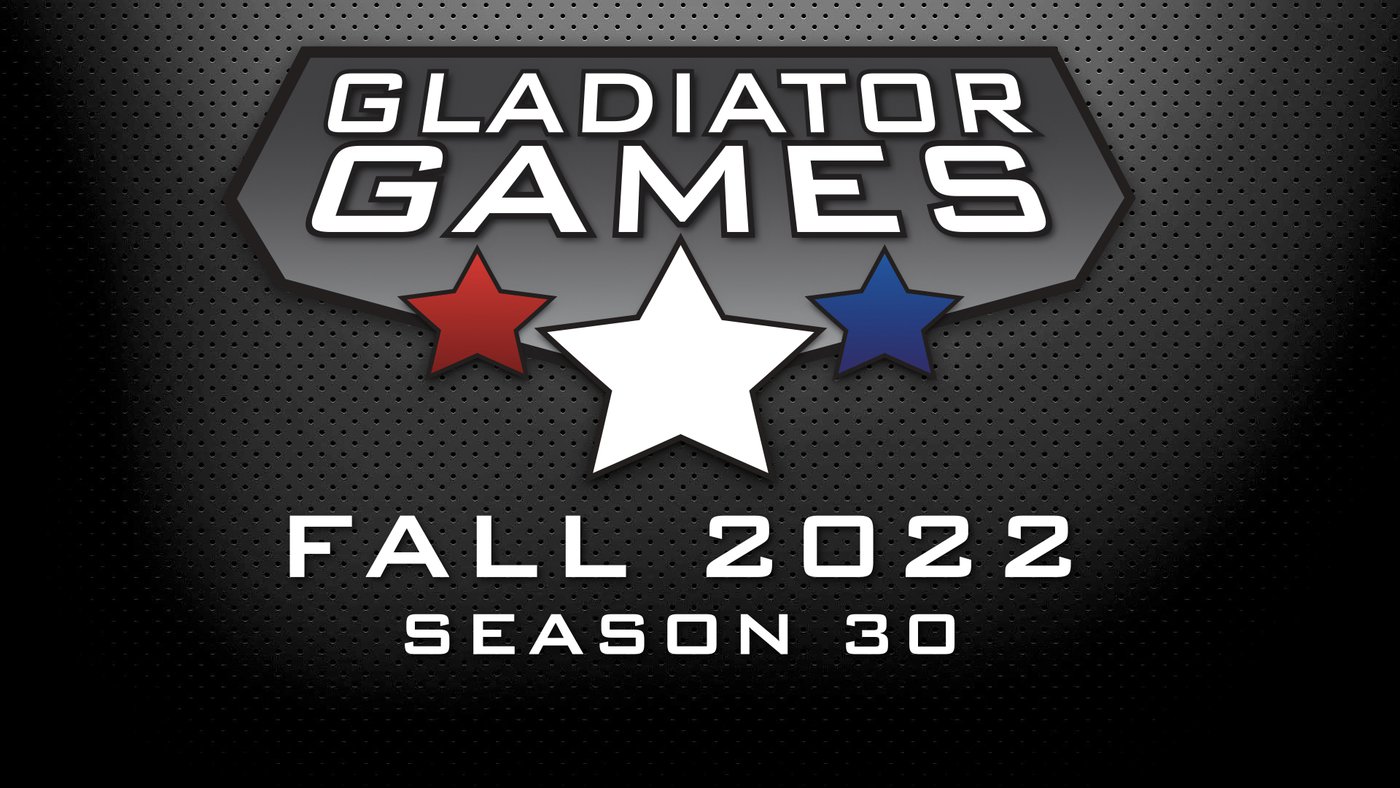 GLADIATOR GAMES IS RETURNING SEPT 28! REGISTER FOR THE DRAFT NOW!
Pre-register now for the epic 30th SEASON of Gladiator Games! This is our Wednesday night Student Ministries event happening every Wednesday night from Sept 28th - Dec. 14th at 6:30pm to 8:00pm!
Pre-Registration ends on September 18th!
Every Student who Pre-Registers gets a 500pt bonus for the team they are drafted to!
Hey Parents!
To stay in the loop with all that's happening each week in Connect Youth, we've got a parent's email list made just for you. We know sometimes announcements and info may not always make it home, so we want to make sure we stay in communication with your whole family to make the most out of Connect Youth for your teenager. Fill out the form below to get added to the email list, and we'll talk to you soon!