Meet our Missionaries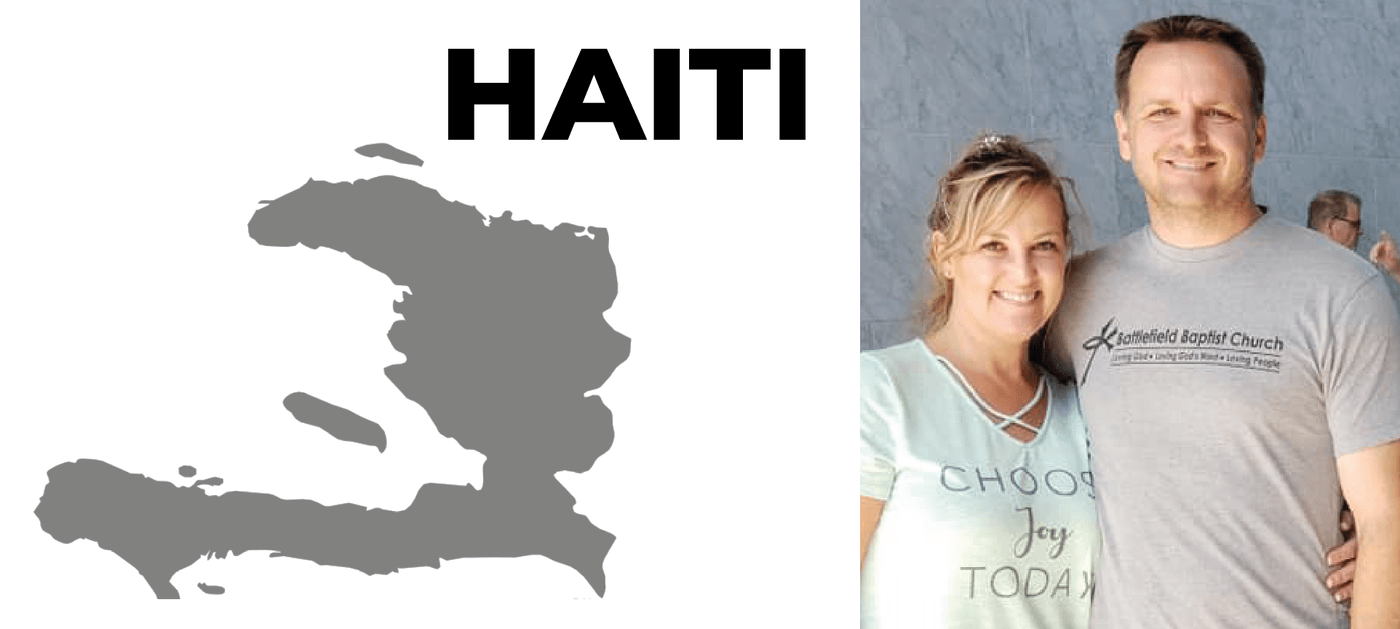 Kevin Falde - Haiti
Kevin and Emelie Falde have been serving the Haitian people through planting churches and hosting mission trips since 2010. After the earthquake in 2010, they felt God leading them to go back to Haiti. They were approved as missionaries to Haiti in May 2018 and they are currently in the process of raising prayer and financial support. Kevin and Emelie plan to be in Haiti full-time starting January 2021.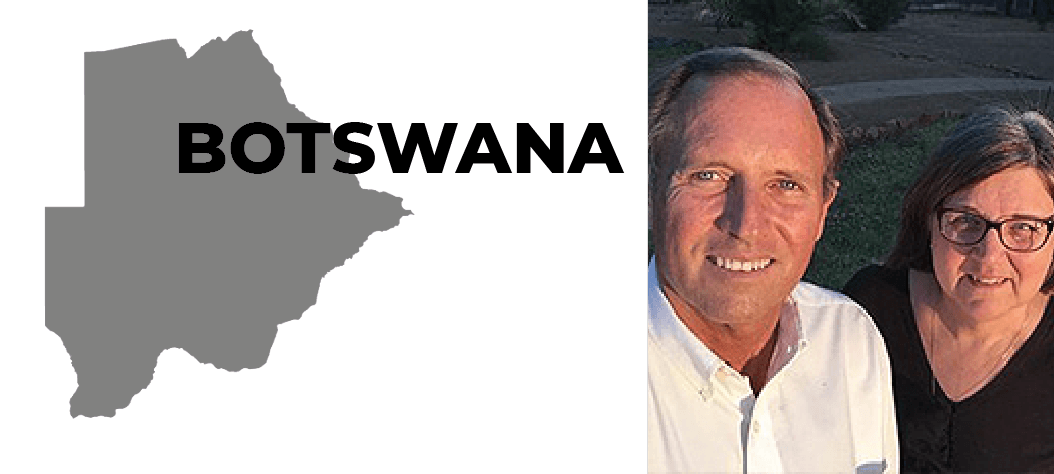 Steve & Pam Workman - Botswana
Steve and Pam Workman were approved as Baptist Bible Fellowship missionaries to Kenya in May 1983. They resigned in May 1995 and were reinstated to Jamaica in September 1996. The Workman's were approved to change fields to Botswana in August 2002. Steve graduated from the pastors course and Pam graduated from the missions course from Baptist Bible College, Springfield, Missouri. They served their internship at Central Baptist Church in Gainesville, Texas.
www.bbfi-africa.org/Workman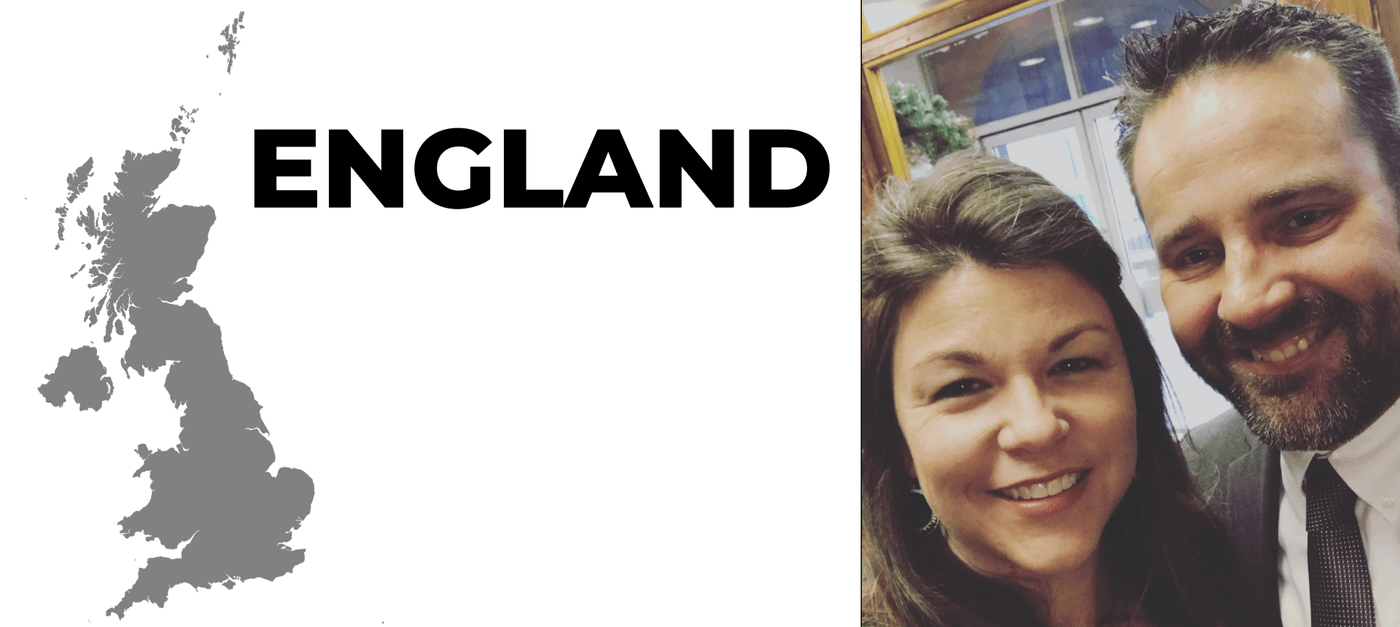 Ryan & Sarah Johnson - England
Ryan and Sarah Johnson have been involved in missions since they were young. After they were married, they led two short-term missions trips to Peru and then to London, England. When they returned from their 2005 trip, they felt burdened for the people of London and God confirmed this calling in their hearts when they returned to London in 2008.
Website: https://londoncalling-johnsons.com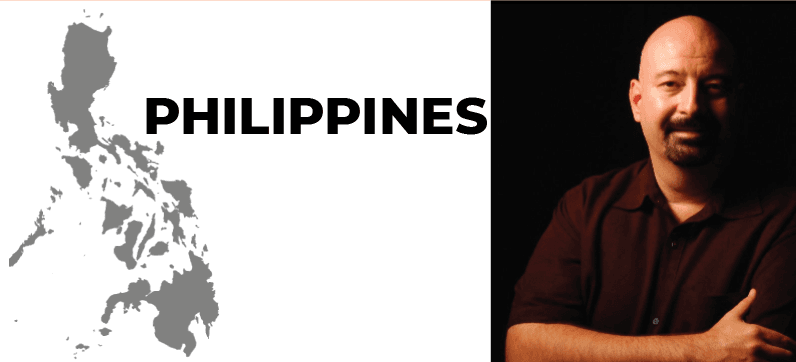 Greg Lyons - Philippines
Greg and LuAnn Lyons have been missionaries for nearly 30 years in Metro Manila, Philippines. Primarily church planters, God has opened doors for multiple ministries, including starting 15 new churches, international Evangelistic Youth camps, a Bible College with 13 campuses, and missionaries sent from the Philippines. Through Global Surge, a church planting urban ministry founded by Greg, they are committed to reaching this generation for Christ and transforming them into reproducing disciples that will reach the world.
Website: https://www.globalsurge.org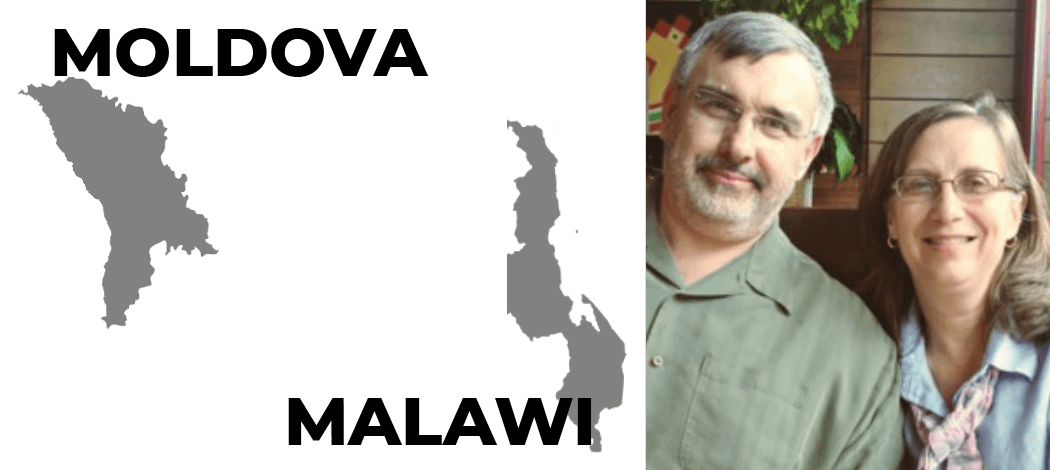 Eric & Stephanie Chapman - Moldova/Malawi
Eric and Stephanie Chapman have been living and working in Moldova for 21 years. During this time they were able to start 11 churches and help scores of men start local churches in their villages. By God's grace they were also able to start 2 evangelistic youth camps and opened the Bible Institute. Eric and Stephanie have also been serving part time in Malawi for more than 14 years starting new churches, evangelism, and training church planters.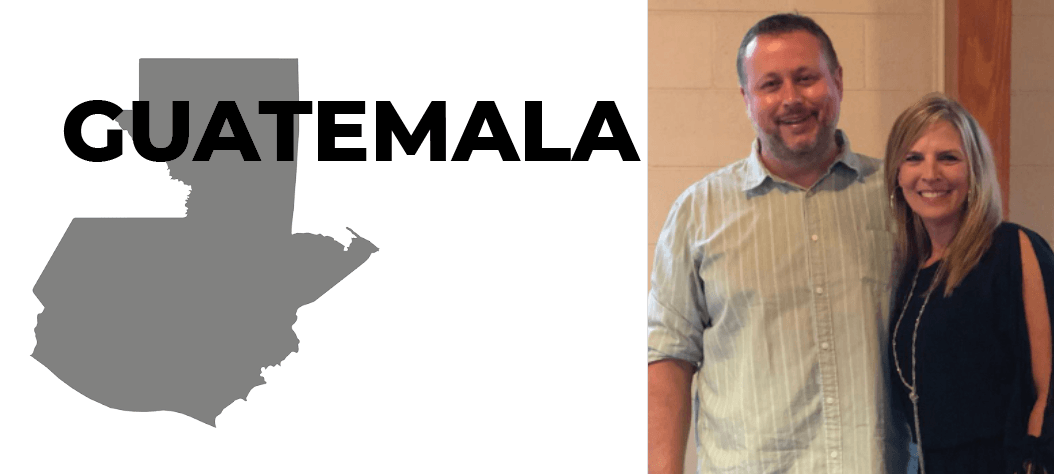 Chris & Paula McNutt - Guatemala
Chris and Paula have been full-time missionaries at Hope of Life International since January of 2017, but their hearts have been there since their first visit in February of 2010. They thought it would be a one-time visit but God had so many other plans. They fell in love with the families of Hope of Life Village and focused on their spiritual needs, physical wellbeing, education, prosperity and economic self-reliance. Also, they are both nurses by profession and serve in medical clinics both on campus, in other villages and in their village.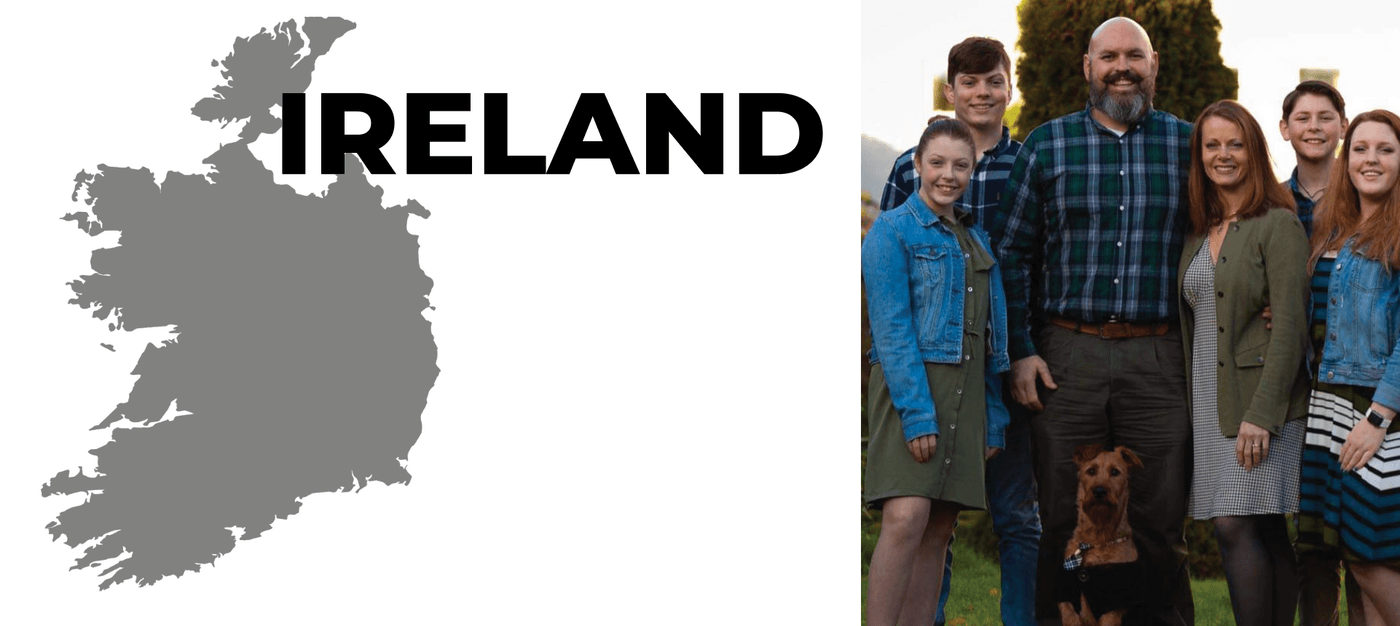 Josh Steward - Ireland
In 2014, Josh and Denise Steward went to Mallow Bible Fellowship to primarily work with the youth ministry. Then in 2015, he was appointed Lead Pastor with overall responsibility for the growth and spiritual development of the church. Josh and Denise spent the next four and a half years establishing and planting the church in Mallow. Since then, Josh and Denise felt the call to plant another like-minded church in Tralee, Co. Kerry in 2019. Tralee Bible Fellowship was founded in October, 2019.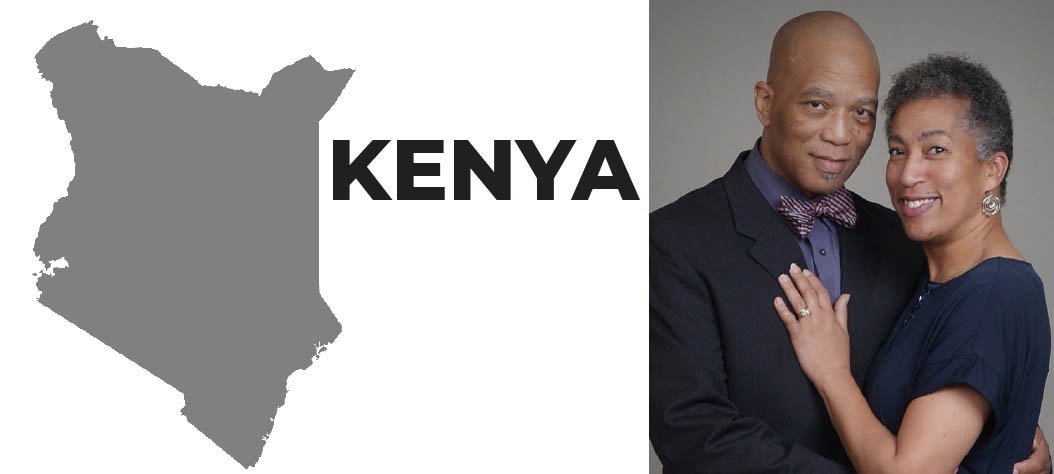 THEO & CRYSTAL WILSON - KENYA
Theodore and Crystal Wilson have answered the call God has placed in their hearts to serve Him by serving His children in Africa. Through the Rafiki Foundation, their assignment will be at a Rafiki Village in Kenya where they will have the opportunity to lead weekly Bible study and teacher training, serve as school administrators, and work with local church leaders to distribute Rafiki Bible Study and curriculum material to church schools and surrounding communities. Their main goal is to help people know God through studying the Bible.
LEARN MORE: rafikifoundation.org
Missionaries to Kenya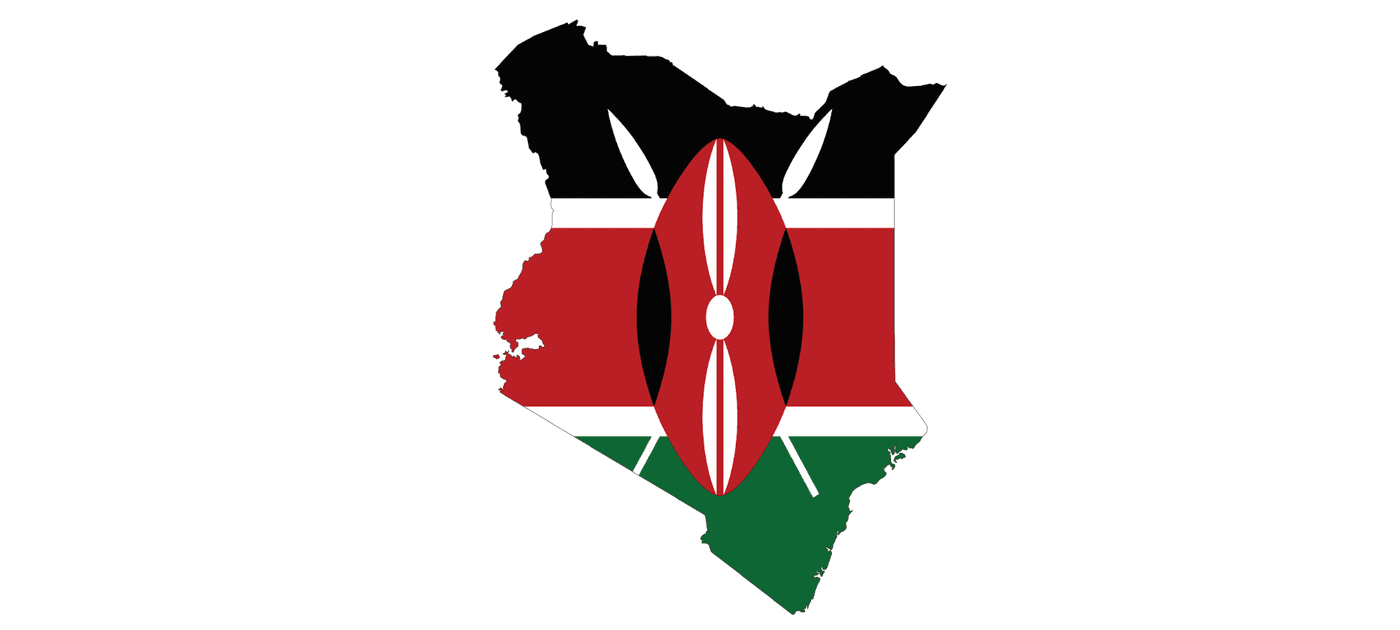 Our missionaries in Kenya are medical doctors who serve the people of Kenya and surrounding countries. The people often travel great distances seeking help. Many have given up hope and most have suffered abuse and ostracism within their own cultures. Our missionaries feel incredibly privileged to be able to assist the people of Africa and thank God for health and strength to use the skills and opportunities He has given them.
MISSION ORGANIZATIONS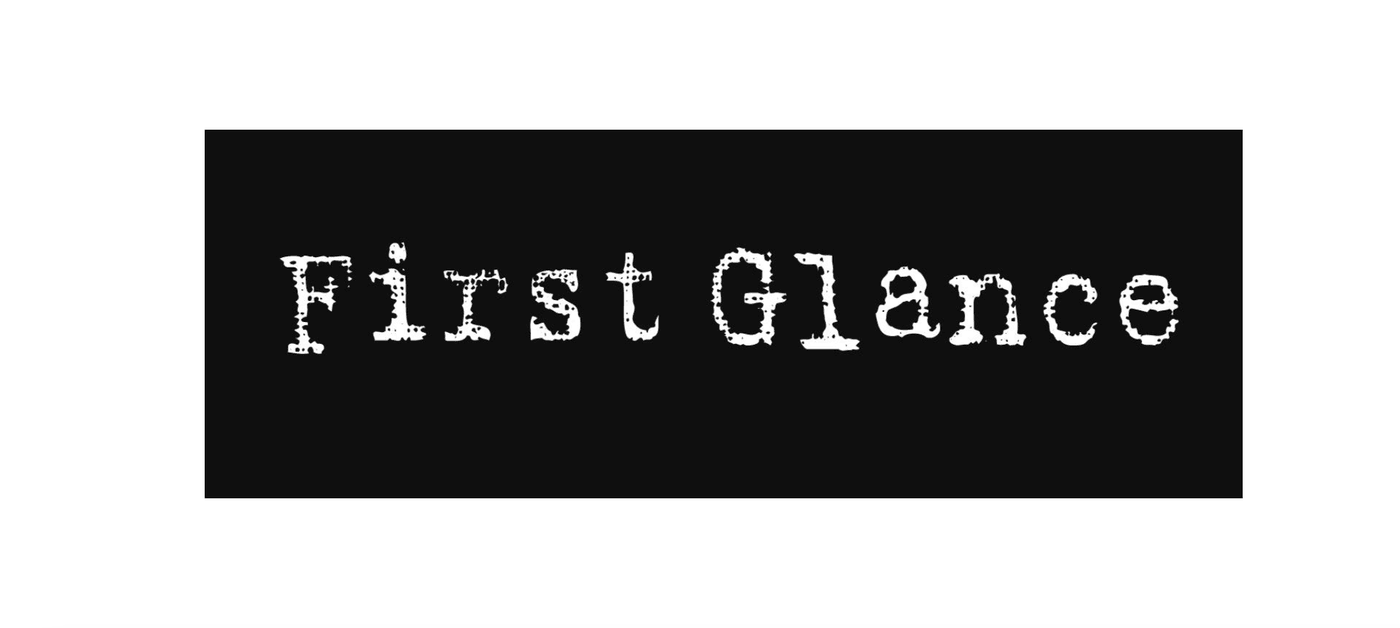 First Glance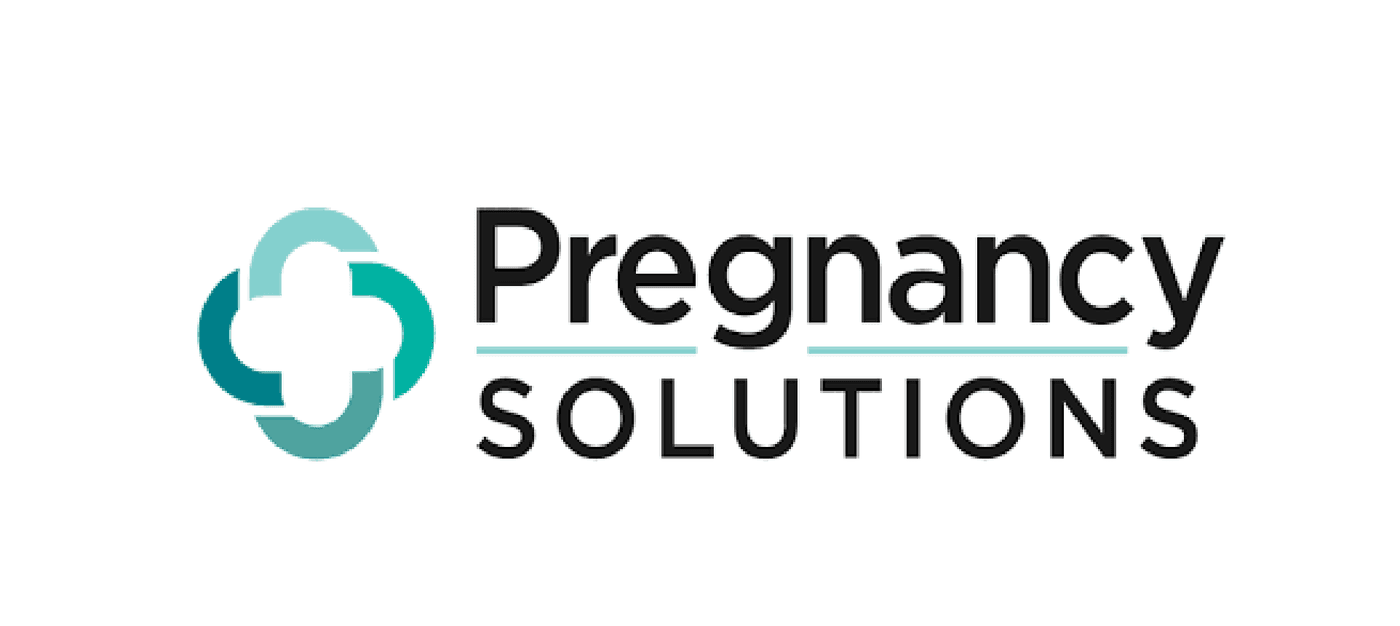 Pregnancy Solutions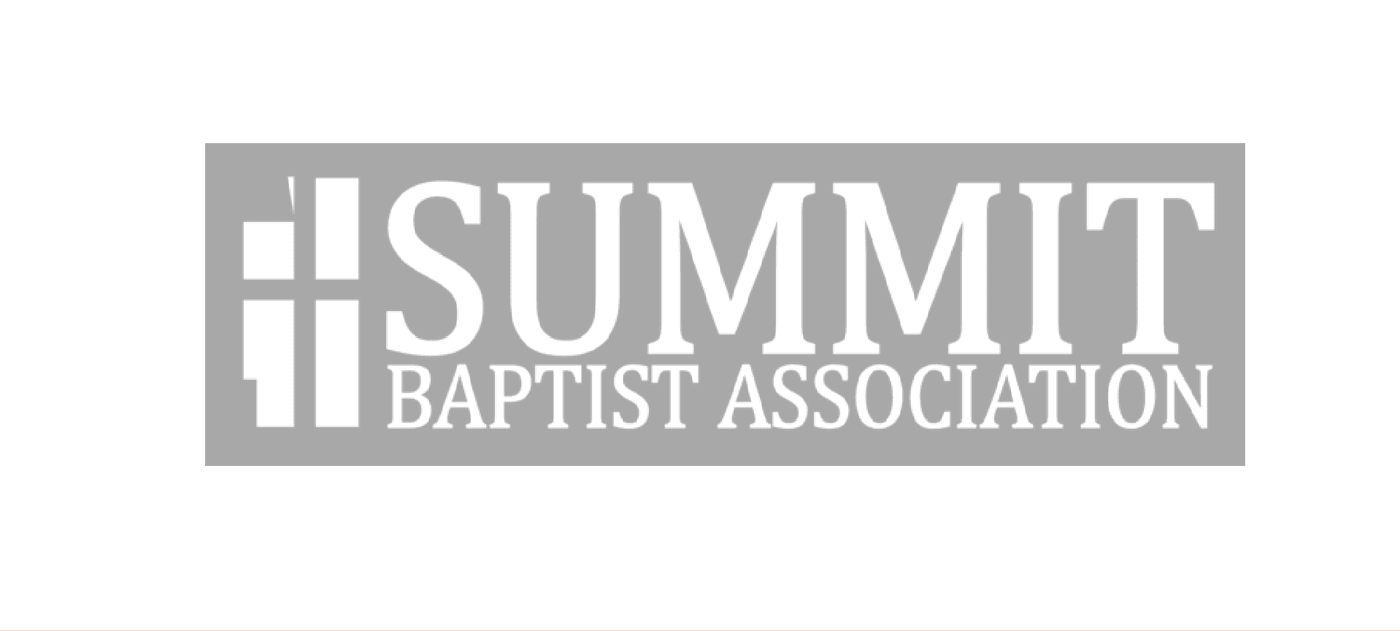 Summit Baptist Association

LAMP