Say hello to the leadership team at Connect Church. Got questions for the lead team at Connect?
Contact us by clicking here.
JASON KNIGHT | LEAD PASTOR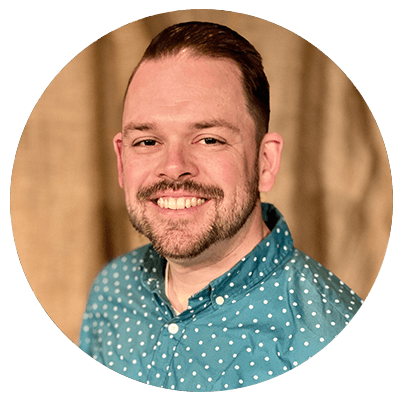 Jason and his wife Valerie have been involved in church since 2003 when they felt God's calling to volunteer in the middle school department. In 2008, God called them into full-time youth ministry and Connect Youth Ministries was the result. In January of 2019 Jason's role expanded into working with adults. While he was still involved in the direction of the youth ministry, his major focus shifted too discipleship, family ministries and Life Group development. In November 2019 Jason was installed as the Lead Pastor of Connect Church.
Jason has a Masters degree in Christian Ministry and Pastoral Studies from Liberty Baptist Theological Seminary as well as an Associates and Bachelors degree in Fine Arts and Religion from Liberty University. He also has an Associates degree in Graphic Design with Honors from the Art Institute of Pittsburgh.
Jason and Valerie have four children, Gavin, Alyson, Lincoln & Wilson, as well as a desire to see life change in people by helping them move toward a stronger connection with God.
Email: jk@connectchurch.xyz
RANDY VANDEMARK | WORSHIP PASTOR & PRODUCTION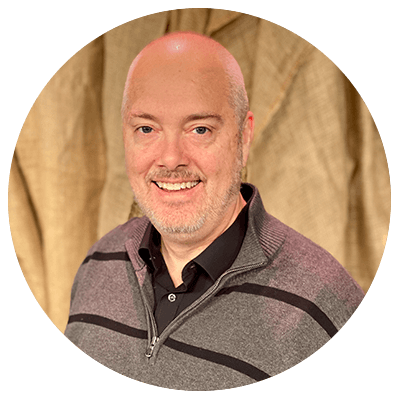 Randy grew up in central Michigan in a family that loves to sing, and he continues to spend his days promoting God's praise as the Worship Pastor for our Classic service. With almost 30 years of music ministry in Louisville KY, Erie PA, Mansfield OH, and Cleveland OH, he joined the team in September of 2011. Pastor Randy holds a Masters in Church Music degree from Southern Baptist Theological Seminary. When investing in the life and service of those that attend the Classic Service, sing in the choir, or play on the praise team, Randy knows he is doing what God has called him to do. His favorite verse says, "Whatever you do, in word or deed, do all for the glory of God." (I Cor.10:31
)
Randy and his wife, Cyndy, have two adult daughters, Rebecca and Jennifer as well as 5 (almost 6!) grandchildren.
Email: rv@connectchurch.xyz
LARRY KNIGHT | ASSOCIATE PASTOR OF CARE MINISTRY & FACILITIES DIRECTOR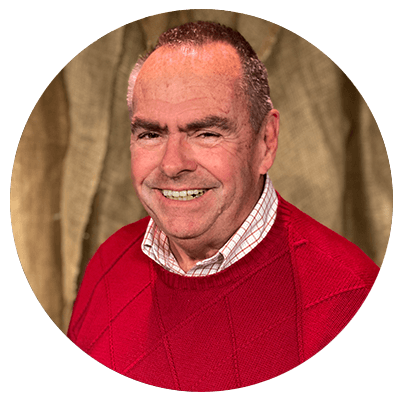 Larry Knight can usually be found around the office with a Diet Coke and Hershey bar in hand. 😉 Larry and his wife have been involved with church ministry for most of their adult lives. He currently serves our church family through our Care Ministry where he works to meet the spiritual and emotional needs of our church family. Our Care Ministry is focused on reaching out to our shut-ins, connecting with grieving family members and more. He is passionate about people and will go above and beyond to make sure that everyone is taken care of. You can also thank Larry for the upkeep of our landscaping and grounds, he loves landscaping and making sure the property is looking great and welcoming. Larry has most recently been working with our building contractors for our More Than a Building campaign as well.
Larry and his wife Patti have one son, Jason, and one daughter, Joann. They're also very proud grandparents to 7 grandchildren!
Email: lk@connectchurch.xyz
MIKEY MCVEY | YOUNG ADULTS & YOUTH PASTOR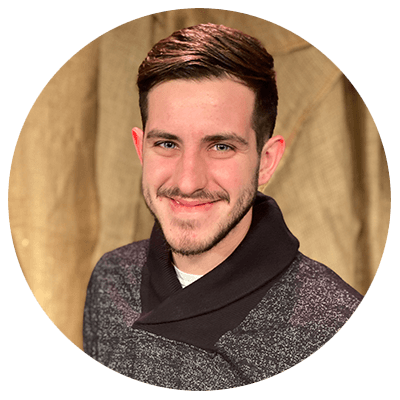 Mikey McVey joined the Connect Church leadership team in 2018 as the Intern Youth Coordinator and now is in charge of Connect Youth as the Youth Pastor as well as our Young Adult Ministry. Mikey is currently completing his Bachelor's degree in Biblical and Theological Studies at Liberty University. In his free-time he loves playing sports, hanging out with his friends and family, and building relationships with those who God places in his life. He's a huge history buff and former baseball player, so feel free to ask him about it! Mikey is passionate about connecting middle school students, high school students and young adults to Christ, community, and purpose - as his life was transformed in huge ways when God got ahold of him when he himself was a high school student.
Mikey is currently engaged and will be marrying his best friend, Jordan Lacy, this December!
e-mail: mgm@connectchurch.xyz
Ph: 330-745-8824 ext. 224
SUE KUHN | LEAD ADMIN & KIDS MINISTRY ADMIN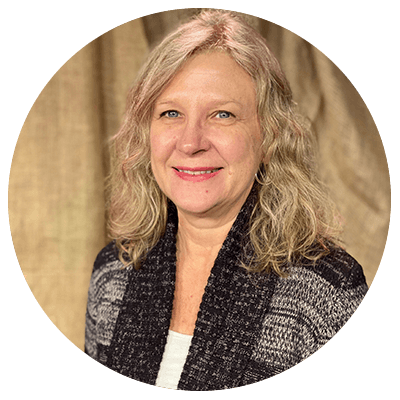 e-mail: sk@connectchurch.xyz
Ph: 330-745-8824 ext. 204
ROXANNE GORHAM | ACCOUNTING & FINANCE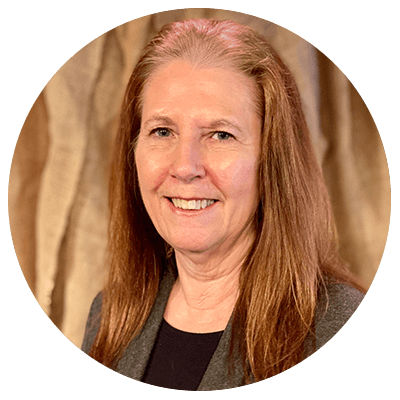 e-mail: rg@connectchurch.xyz
Ph: 330-745-8824 ext.212
MICHELE MCLAUGHLIN | WOMEN'S MINISTRY & MINISTRY OUTREACH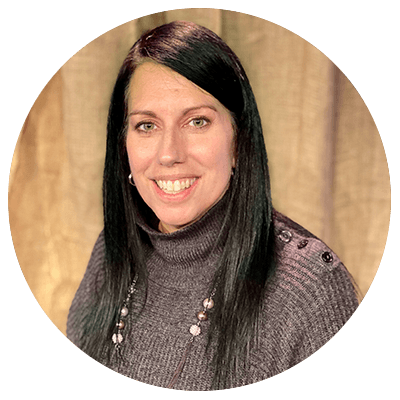 e-mail: mm@connectchurch.xyz
VALERIE KNIGHT | NURSERY COORDINATOR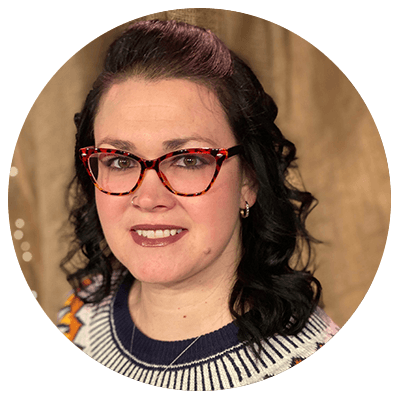 e-mail: vk@connectchurch.xyz
JORDAN LACY | CREATIVE DIRECTOR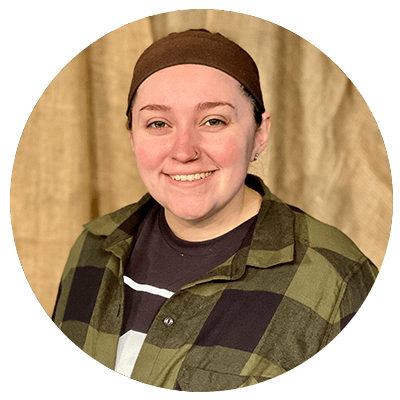 Jordan Lacy, otherwise known as "JL", is our Creative Director here at Connect Church. She joined the team as an intern her Junior year of college and has been able to join us full time after receiving her Bachelor's of Science in Advertising from Kent State University in 2019. JL began as a videographer in the Youth department, and felt a call to ministry in 2013. It wasn't until she served with LIFT Ministries for three Summers that she understood the call that God had on her life. She currently serves Connect Church through digital marketing, social media, video editing, photography, designing graphics and apparel, and leading our Dream Team greeters. If you've ever seen someone running around taking pictures, that's probably her!
JL will be marrying her best friend, Mikey McVey in December of 2021. Their passion is to serve the Youth & Young Adults of Connect Church.
e-mail: jl@connectchurch.xyz
Ph: 330-745-8824
LEADERSHIP TEAMS
SpirituaL leadership team
Deacons
Missions leadership team