Say hello to the leadership team at Connect Church. Got questions for the lead team at Connect?
Contact us by clicking here.
ED HOLLAND | SENIOR PASTOR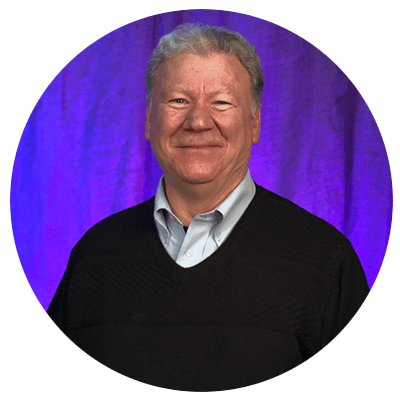 Prior to coming to Northeast Ohio in 2006, Ed partnered with churches in Florida, Texas and Northeast Ohio. He also served as a Senior Leadership and Stewardship Consultant with John Maxwell's, nationally known INJOY group located in Atlanta, Georgia. Ed has had the privilege of telling people about Jesus Christ around the world. He is in constant demand as a speaker and brings a lifetime of experience on subjects ranging from leadership, stewardship, and church renewal. Ed holds a Master of Divinity degree as well as an MA in liberal studies. He has been married to Kathy Holland for over 30 years and together they raised three children. Oftentimes, Ed and Kathy work as a team leading marriage seminars and teaching in conferences bringing humor and practical help for countless people.
Ed loves to keep things simple and practical and rarely speaks without reminding people that we are all called to, "Love God, Love People and Change the World."
JASON KNIGHT | ASSOCIATE PASTOR OF SPIRITUAL DEVELOPMENT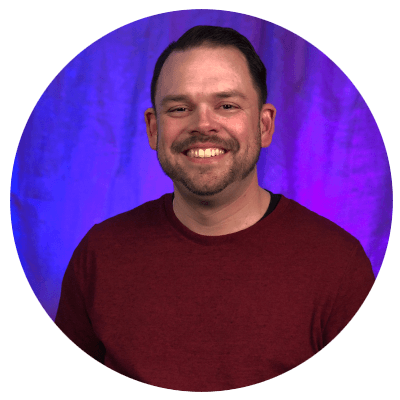 Jason and his wife Valerie have been involved in church since 2003 when they felt God's calling to volunteer in the middle school department. In 2008, God called them into full-time youth ministry and Connect Youth Ministries was the result. In January of 2019 Jason's role expanded into working with adults. While he is still involved in the direction of the youth ministry, his major focus is now on discipleship, family ministries and Life Group development for the future.
Jason has a Masters degree in Christian Ministry and Pastoral Studies from Liberty Baptist Theological Seminary as well as an Associates and Bachelors degree in Fine Arts and Religion from Liberty University. He also has an Associates degree in Graphic Design with Honors from the Art Institute of Pittsburgh.
Jason and Valerie have four children, Gavin, Alyson, Lincoln & Wilson, as well as a desire to see life change in people by helping them move toward a stronger connection with God.
Email: jk@connectchurch.xyz
RANDY VANDEMARK | WORSHIP PASTOR & PRODUCTION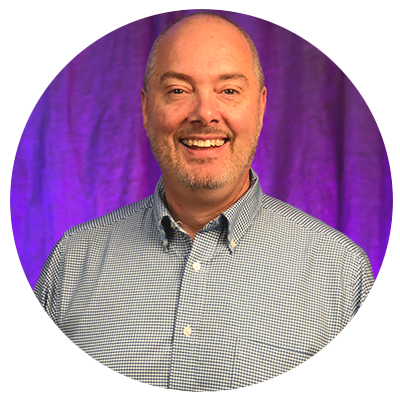 Randy grew up in central Michigan in a family that loves to sing, and he continues to spend his days promoting God's praise as the Worship Pastor for our Classic service. With almost 30 years of music ministry in Louisville KY, Erie PA, Mansfield OH, and Cleveland OH, he joined the team in September of 2011. Pastor Randy holds a Masters in Church Music degree from Southern Baptist Theological Seminary. When investing in the life and service of those that attend the Classic Service, sing in the choir, or play on the praise team, Randy knows he is doing what God has called him to do. His favorite verse says, "Whatever you do, in word or deed, do all for the glory of God." (I Cor.10:31
)
Randy and his wife, Cyndy, have two adult daughters, Rebecca and Jennifer.
Email: rv@connectchurch.xyz
LARRY KNIGHT | ASSOCIATE PASTOR OF CARE MINISTRY & FACILITIES DIRECTOR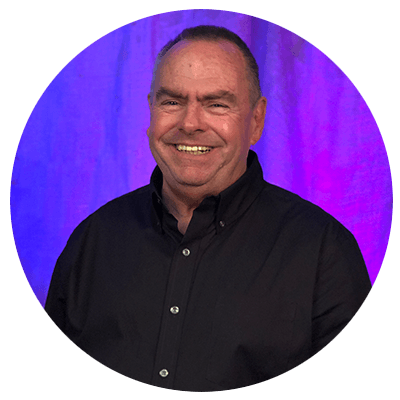 Email: lk@connectchurch.xyz
MIKEY MCVEY | YOUTH COORDINATOR
e-mail: mgm@connectchurch.xyz
Ph: 330-745-8824
SUE KUHN | PASTOR ED'S PERSONAL ASSISTANT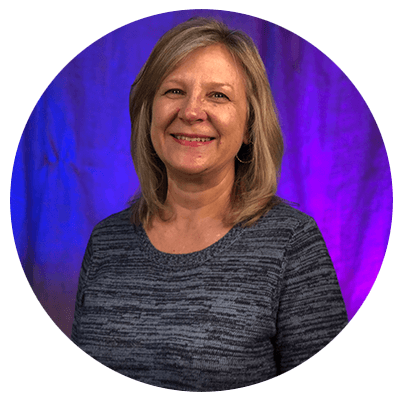 e-mail: sk@connectchurch.xyz
Ph: 330-745-8824 ext.204
ROXANNE GORHAM | ACCOUNTING & FINANCE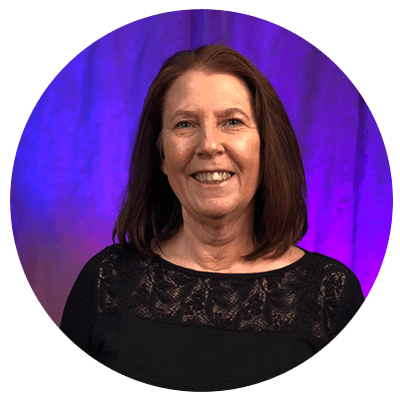 e-mail: rg@connectchurch.xyz
Ph: 330-745-8824 ext.211
MICHELE MCLAUGHLIN | KIDS MINISTRY & MINISTRY OUTREACH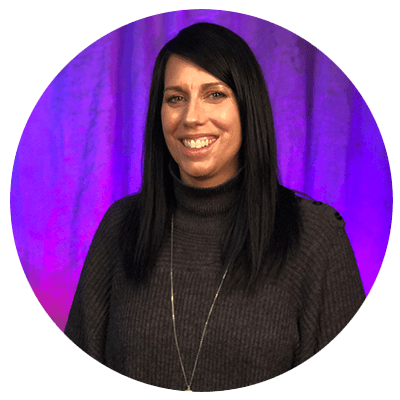 e-mail: mm@connectchurch.xyz
Ph: 330-745-8824 ext.225
KATHY HOLLAND | VOLUNTEER COORDINATOR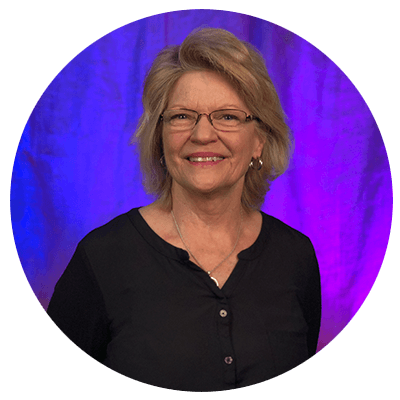 e-mail: kh@connectchurch.xyz
Ph: 330-745-8824 ext.231
VALERIE KNIGHT | NURSERY COORDINATOR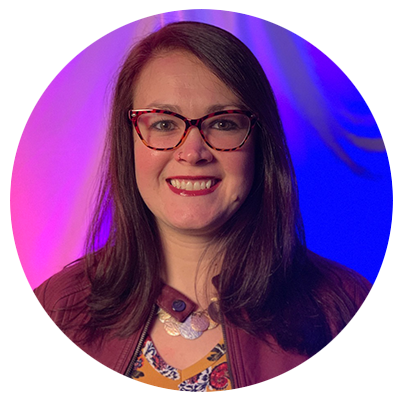 e-mail: vk@connectchurch.xyz
MICHAEL NOLAND | WORSHIP LEADER : MODERN SERVICE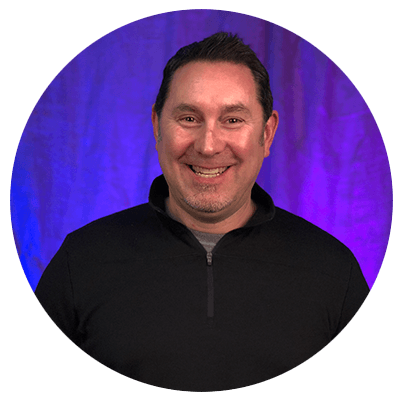 e-mail: mn@connectchurch.xyz
Ph: 330-745-8824
LAUREN KALIL | MEDIA SPECIALIST / YOUTH MINISTRY ADMIN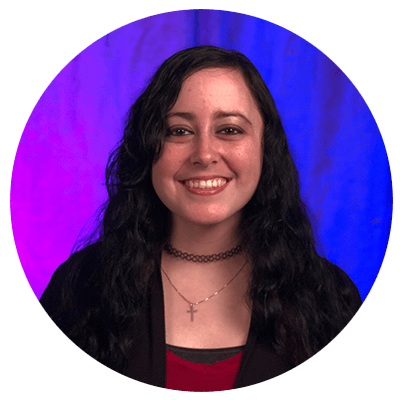 e-mail: lgk@connectchurch.xyz
Ph: 330-745-8824
JORDAN LACY | SOCIAL MEDIA SPECIALIST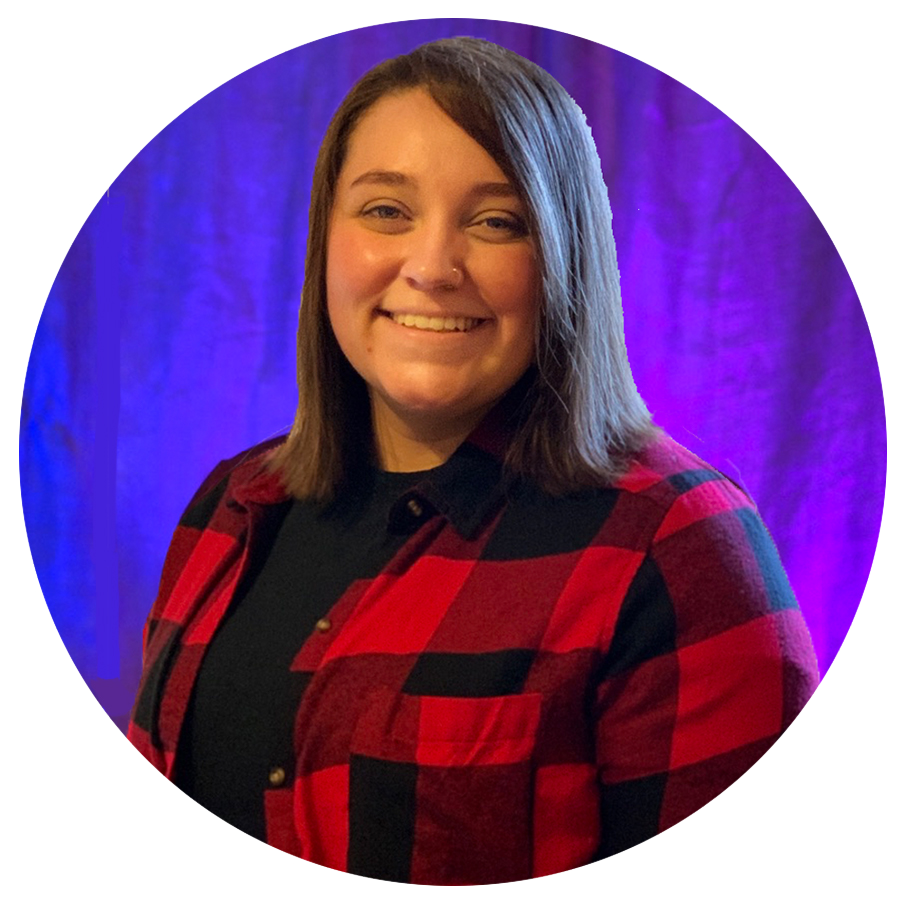 e-mail: jl@connectchurch.xyz
Ph: 330-745-8824